PROFFESIONAL & AFFORDABLE
At Unique Landscapes & Home Improvements Ltd, we offer a wide range of roofing services, from roof installations to roof repairs.
Are you looking for a roofer in Farnham or Farnborough? Look no further.
As a team, we can undertake any roofing project you pass our way.
Along with our landscaping, driveways, paving & patios, windows & doors, bathrooms & Kitchens, loft conversions & extensions, we can also offer trusted and affordable roofing services. Over the years, we have become a well-known and trusted roofer in Farnborough. You can rely on our team to deliver exceptional results throughout the project. From a large scale roof installation to small scale roof repairs in Farnham, we do it all! Our services are fast and efficient, never compromising on the high standards that we have become known for.
We aim to keep our prices affordable and of the highest quality as we do not use any independent salespeople and will never cut any corners when it comes to any of the materials or equipment we use on-site. Our roofer Farnham has invested in the latest technology and equipment to provide the best service to customers in line with health and safety legislation. All members of our team keep their skills up to date by regularly attending courses on the most recent roofing developments. You can find our services and solutions in Farnborough, Farnham, Aldershot, Woking and throughout the surrounding areas.
If you would like to discuss your ideas or have any questions call us on 0800 246 5738.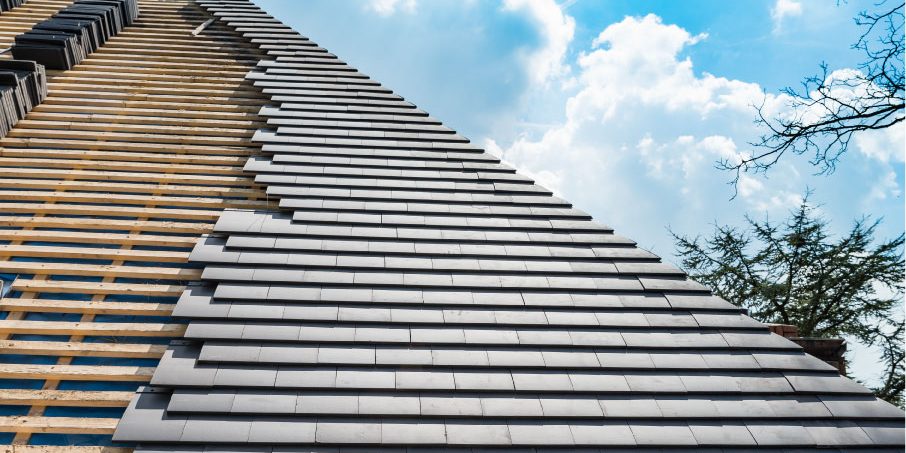 Unique Landscapes & Home Improvements Ltd are committed to providing the highest level of service possible to all customers. With years of experience in carrying out installations and repairs safely on slate and traditional roofs, tiled and metal roofs, flat roofs and more, you can count on our specialists to deliver a service and outcome that is second-to-none. The cheapest isn't always necessarily the best and by choosing our experts you will get true value for money as you will get a longer-lasting and better quality roof for your money.
To find out more about our roofing solutions, please give us a call, or if you'd like to find out more about our other services, please visit our service page!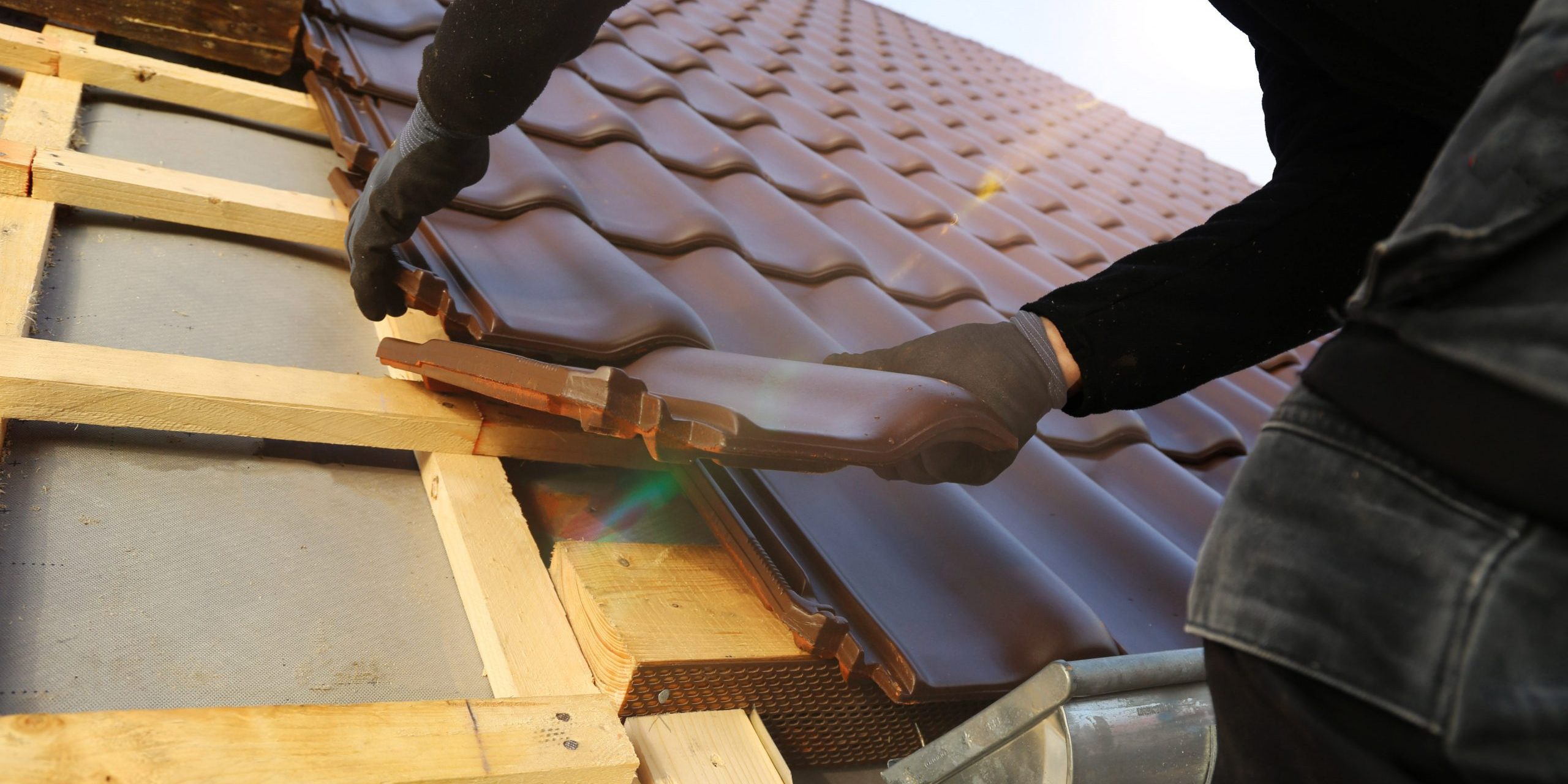 Benefits of Chosing Unique Landscapes & Home Improvements Ltd:
Freephone: 0800 246 5738
Landline: 01252 415 426
Portsmouth: 02393 450 154
© 2020 Unique Landscapes & Home Improvements ltd